Tasting Room
PATIO BAR & Tasting Room
Both our indoor tasting room and all new patio bar serve Specialty Craft Cocktails and Tasting Flights made from of our Award winning Spirits.
Our entire collection of Craft Spirits and LIV Canned Cocktails is also available for purchase along with other merchandise.
Frequently asked Questions:
Q: Are reservations required?
A: No we dont take them. Walk-ins are welcomed.
Q: Are you kid friendly?
A: Yes.
Q: Are you pet friendly?
A: Yes, we love animals
Q: Do you have food available?
A: Yes, we have snacks and Food Trucks come on most weekends. Check our Instagram page (@lispirits) for weekend schedule/updates
Q: Do you provide any live entertainment?
A: Yes, there is live music here every Friday, Saturday, and Sunday. For futher information as well as the music schedule follow us on Instagram (@lispirits)
Q: Are buses and limos allowed?
A: Yes, please call ahead so we know you are coming
Tasting Menus
Tasting Location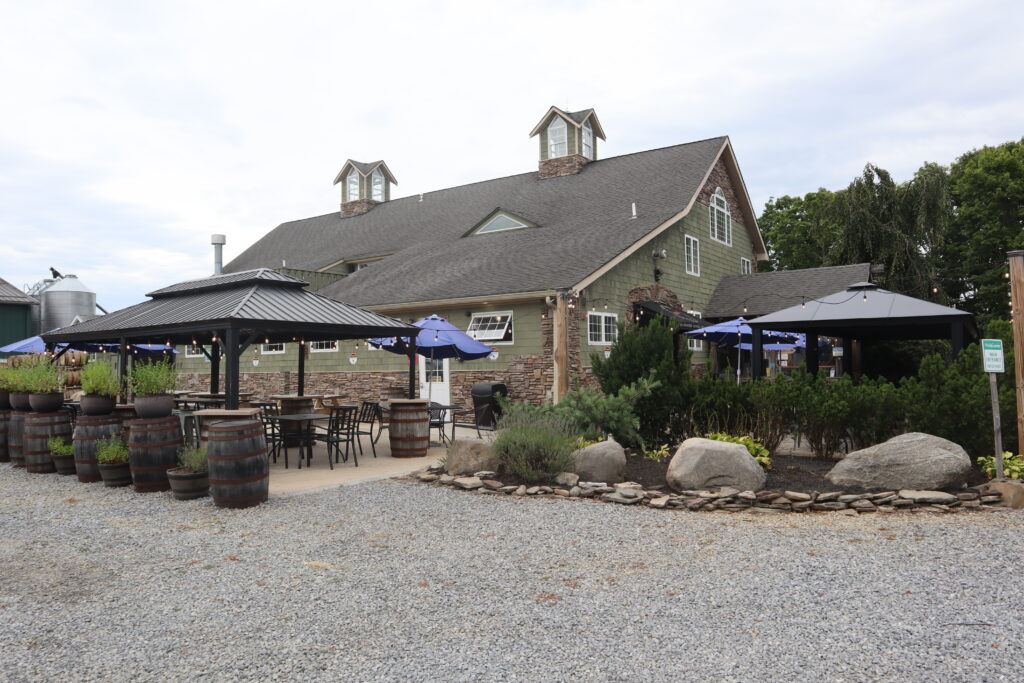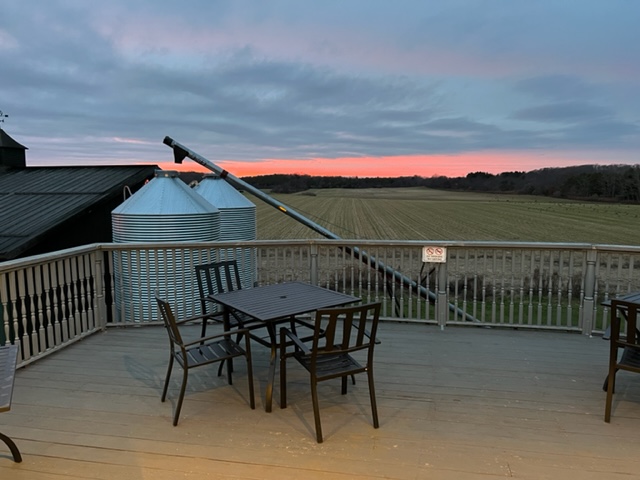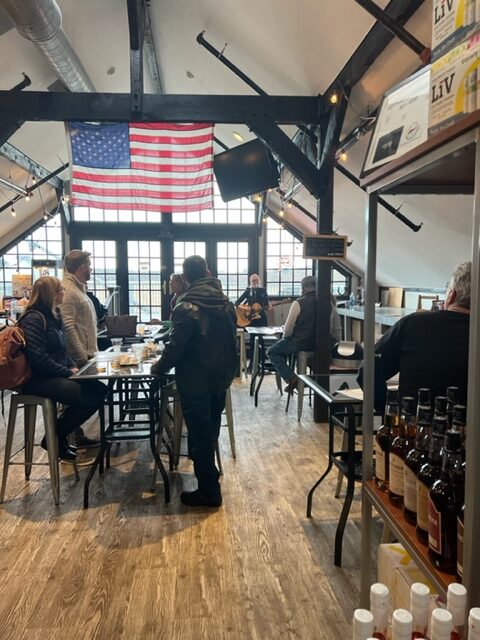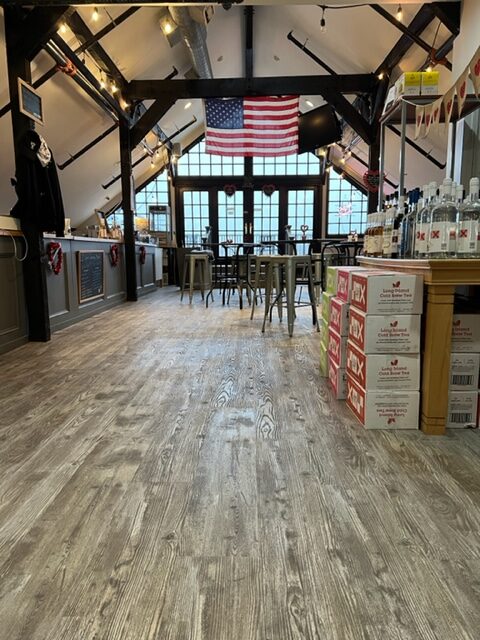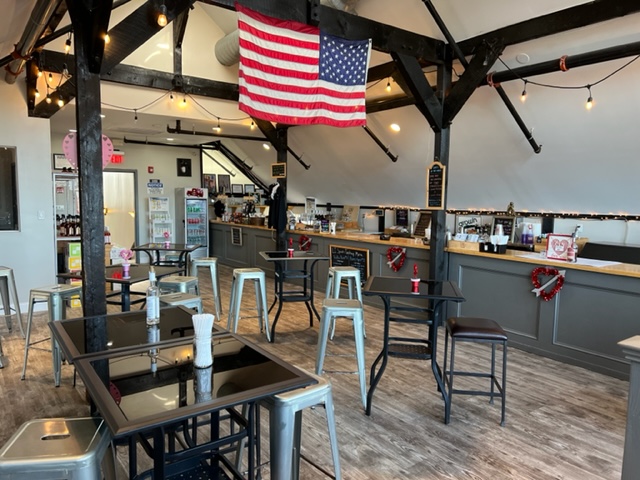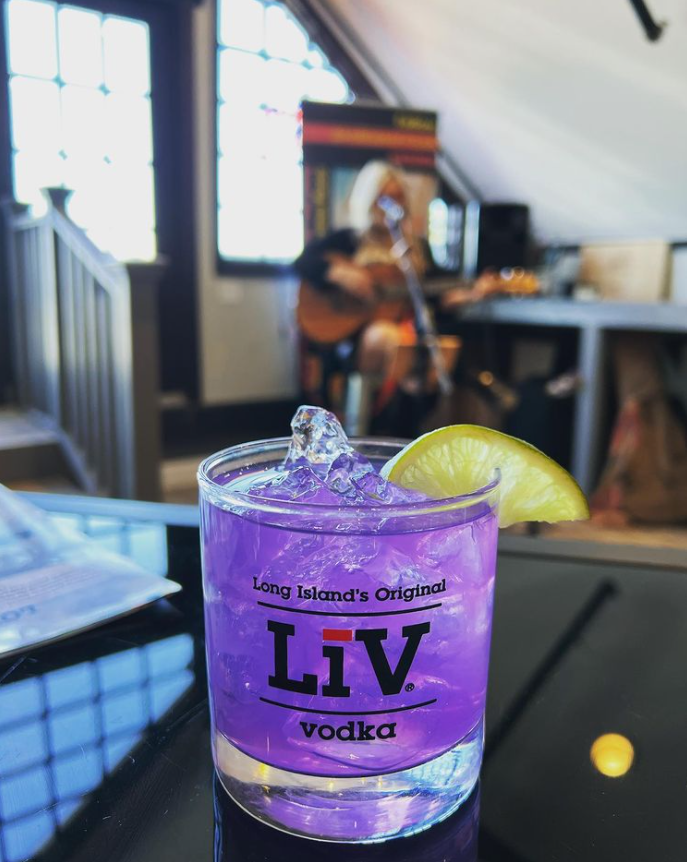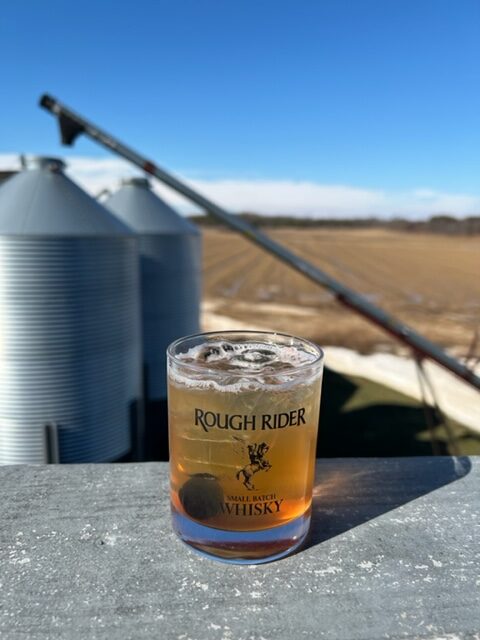 Craft Distilled Farm-to-Bottle
Take part in our rich history, rich tastes, and innovative flavors.