HAND SANITIZER COVID-19 EMERGENCY
I am extremely proud of how fast the Long Island Spirits Team has been able to pivot so quickly to the manufacture of Pharmaceutical Grade Hand Sanitizer under the US Department of HHS, FDA & Centers for Drug Evaluation & Research Policy for Alcohol Based Sanitizer Production During a Public Health Emergency. By law, Vodka needs to be distilled to above 190 Proof before it is blended down. Our LiV Vodka is distilled to 192 Proof, which only a small number of distilleries have the proper rectification columns to do this. We then are taking the equivalent of a full Liter of our LiV Standard Vodka Beverage Grade Alcohol (which would retail for $30 per Liter) prior to being blended with distilled water and producing the equivalent of 16 oz of Hand Sanitizer.
Long Island Spirits took a Multi-Phase approach in order to assist our Health Care workers, First Responders, Essential Businesses and Community as quickly as possible. Phase 1 was paying overnight fees for materials to quickly pivot our production into bottles so we could assist in providing as many bottles across Long Island & NYC. We have now stabilized our supply chain and can provide more consistent availability….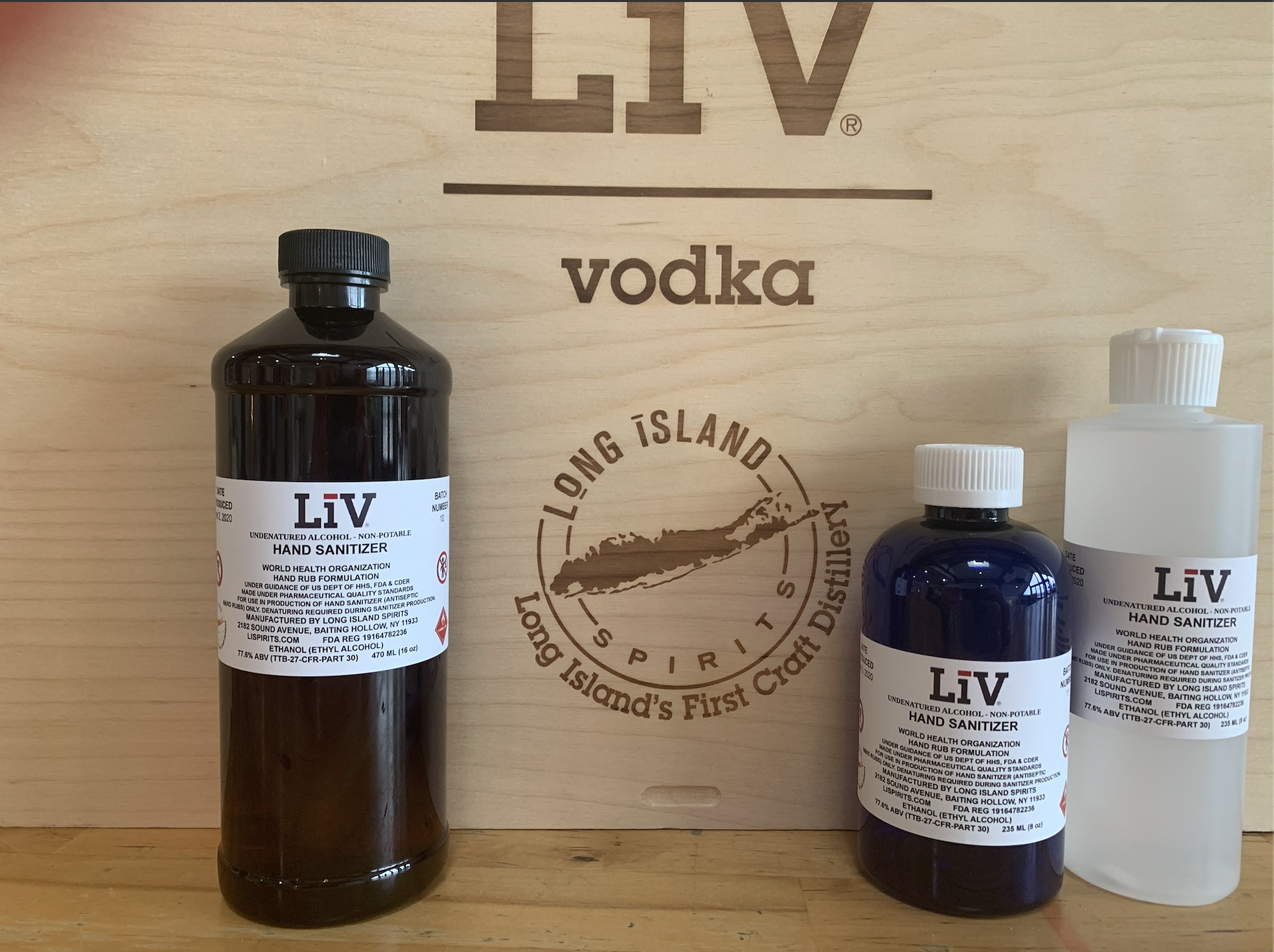 For consumer pickup at Distillery
LONG ISLAND SPIRITS DISTILLERY
2182 SOUND AVENUE, BAITING HOLLOW, NY 11933
8 OZ BOTTLES $10.00
16 OZ BOTTLES $17.50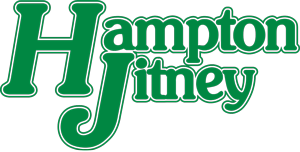 Deliveries into Manhattan
How we Make Hand Sanitizer
If you have any other questions than below or you are a Hospital, First Response Organization, or other Essential Business, Please email us at info@lispirits.com