Locally-Sourced & Distilled Award-Winning Craft Spirits
Grain to Glass Since 2007 Browse Our Portfolio Visit Our Tasting Room
Indoor Tasting Room
COCKTAILS – FOOD TRUCKS – SPIRITS – MUSIC
Long Island Spirits has resumed producing our LiV Vodka, Rough Rider Bourbon & Rye, Pine Barrens American Single Malt, Deepwells Gin and our Sorbetta's. Our indoor Tasting Room is open as well as the outside patio. In addition to Live Music on the weekends we also have Food Trucks but be sure to check our Social Media pages for music and food truck dates and times.
2182 Sound Avenue, Calverton, NY 11933
info@lispirits.com
Current Tasting Room Hours:
Mon – Friday 10AM – 5:00PM
Saturday – 10AM-6:00PM
Sunday 11AM-5:00PM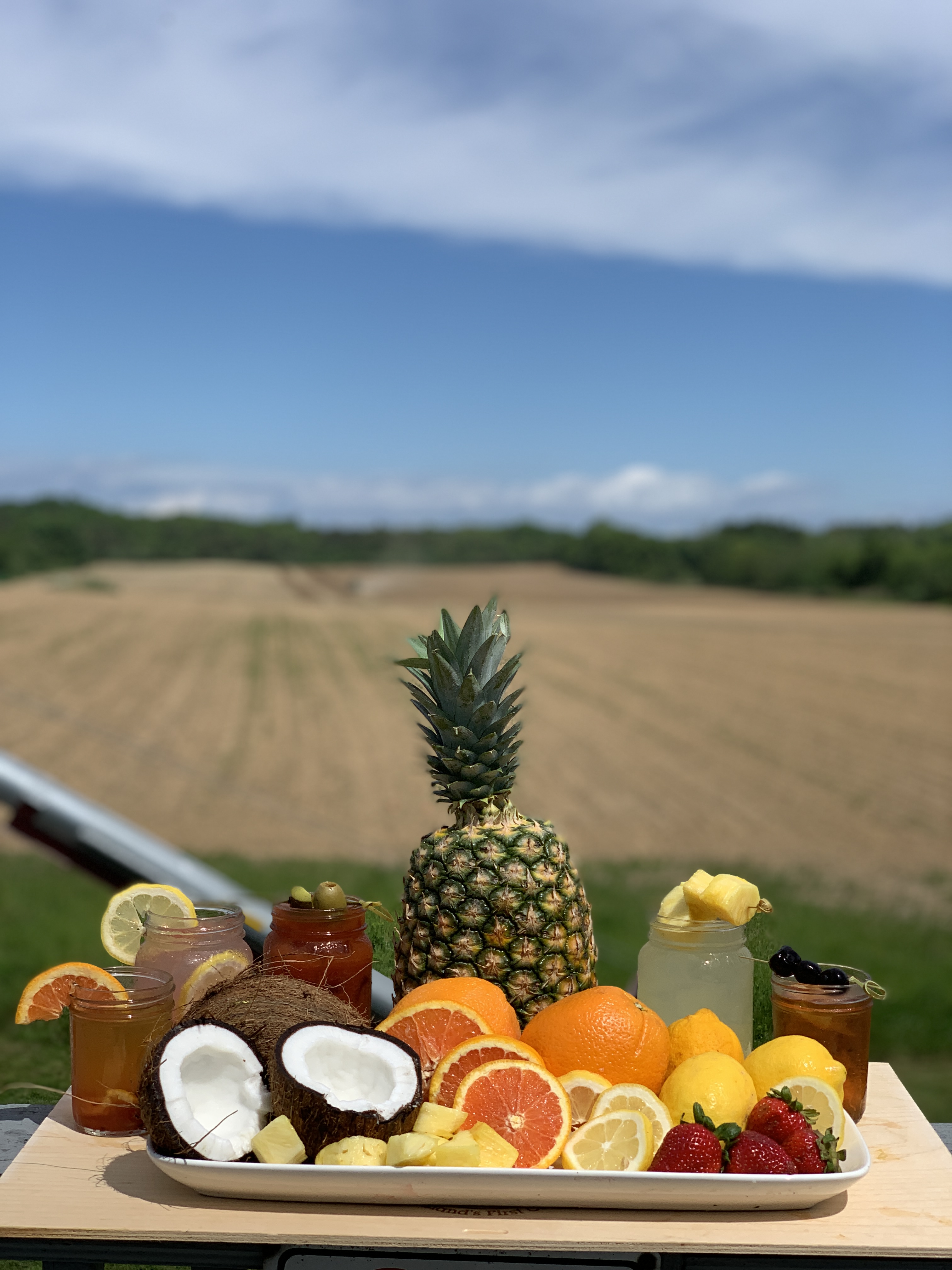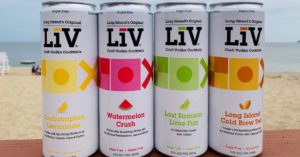 LIV Canned Cocktails
LiV Canned Cocktails have arrived. Made using our LiV Standard Edition Vodka, crafted from locally grown Long Island corn, and canned on site, LiV Canned Cocktails are available in four flavors:
Southampton Lemonade, Watermelon Crush, Last Summer Lime Fizz, Long Island Cold Brew Tea

Pioneering the Craft Spirit Experience
In 2007, Long Island Spirits became the 100th Licensed Distillery in the USA, today there are close to 2,000 Distilleries across the country. As a recognized pioneer of the Craft Spirits renaissance, we have received many of the Industries most admired awards and countless media accolades. Long Island Spirits continues to be an innovator by mingling Old World distilling traditions with New World spirit techniques.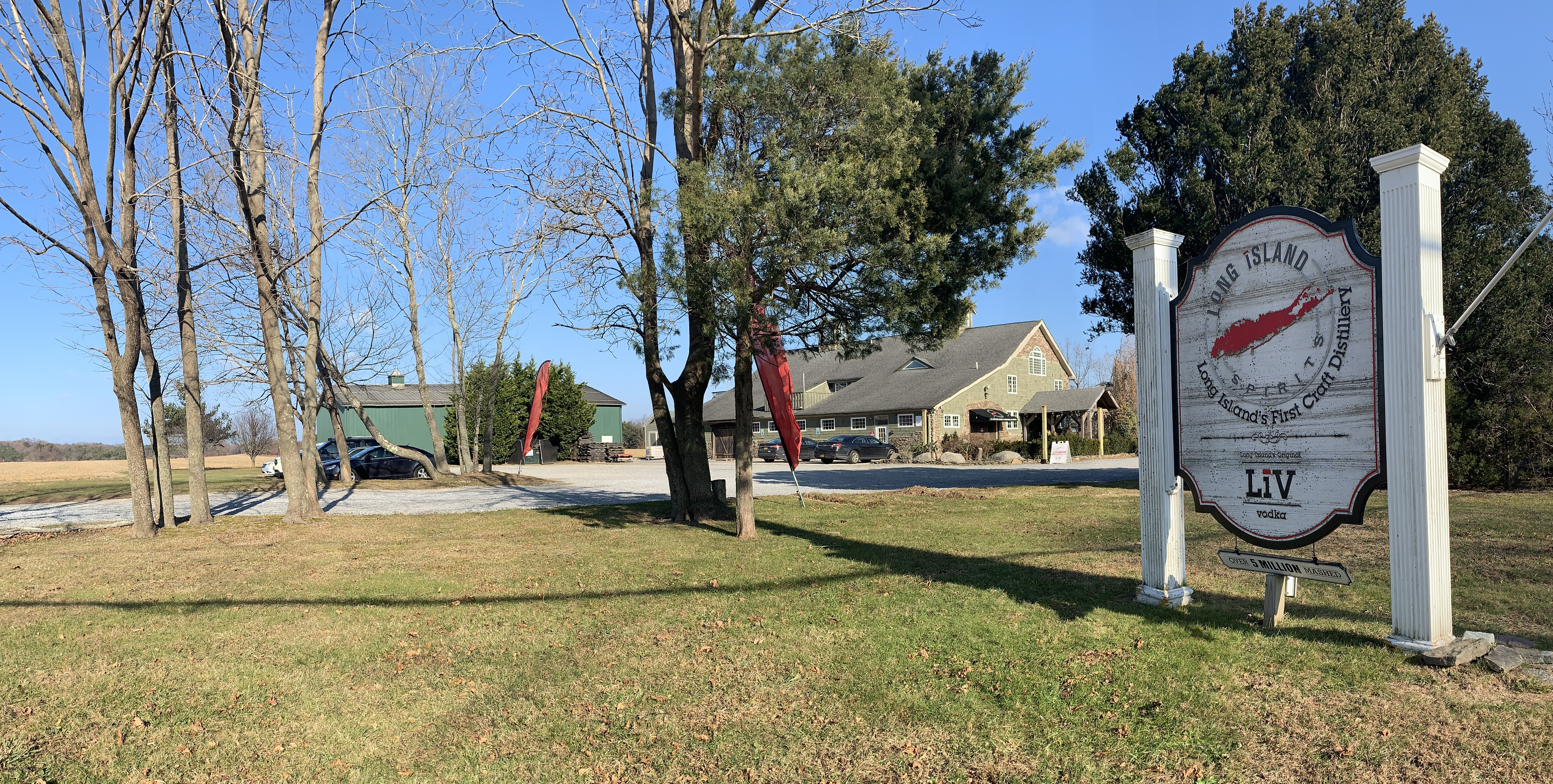 A Rich History of Taste & Tradition
Surrounded by 5,000 acres of potato farms, Long Island Spirits is a farm-to-bottle hand craft distiller.
Long Island has been farming on the east of end since the 1600's. Many of the centuries-old family farms continue the traditions of their ancestors by continuing to farm iconic potatoes, corn, and rye.
Over the past 50 years, Long Island wine country has become nationally recognized with the emergence of over 70 wineries and vineyards that have blossomed across the North Fork. Long Island Spirits sits in the heart of this agricultural haven. Browse Our Portfolio
Scenic, Intimate Tastings
Visit our scenic tasting room with views of functioning farm fields and enjoy its rustic romantic charm.
Visit our Tasting Room that backs up to 100 acres of corn, rye and potato fields. Enjoy Craft cocktails and tastings from the second story panoramic deck that overlooks the farm and the vineyards that are behind Long Island Spirits.
On most weekends we have live music and a food truck series. In addition, you are able to purchase our spirits at the distillery and we also serve local snacks. Visit Our Tasting Room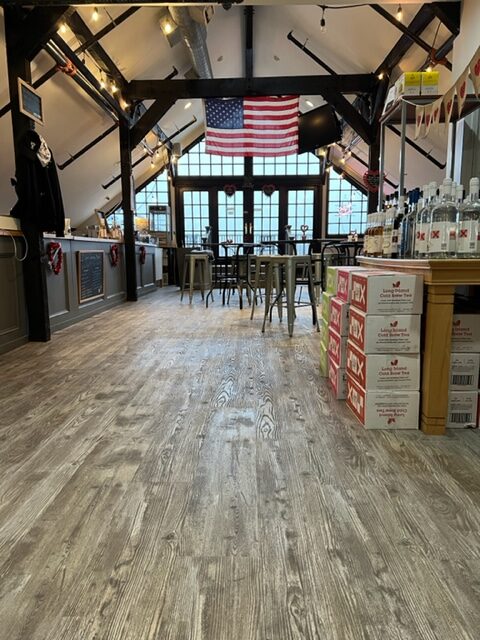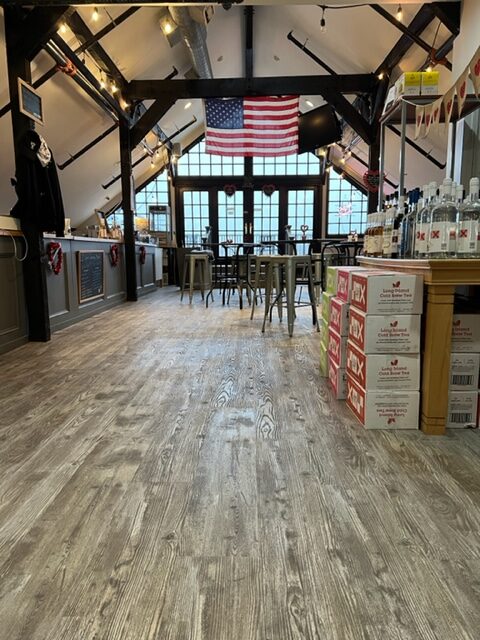 Sourced from Local Long Island Grains & Potatoes
Award-Winning Craft Spirits
Craft Distilled Farm-to-Bottle
Take part in our rich history, rich tastes, and innovative flavors.