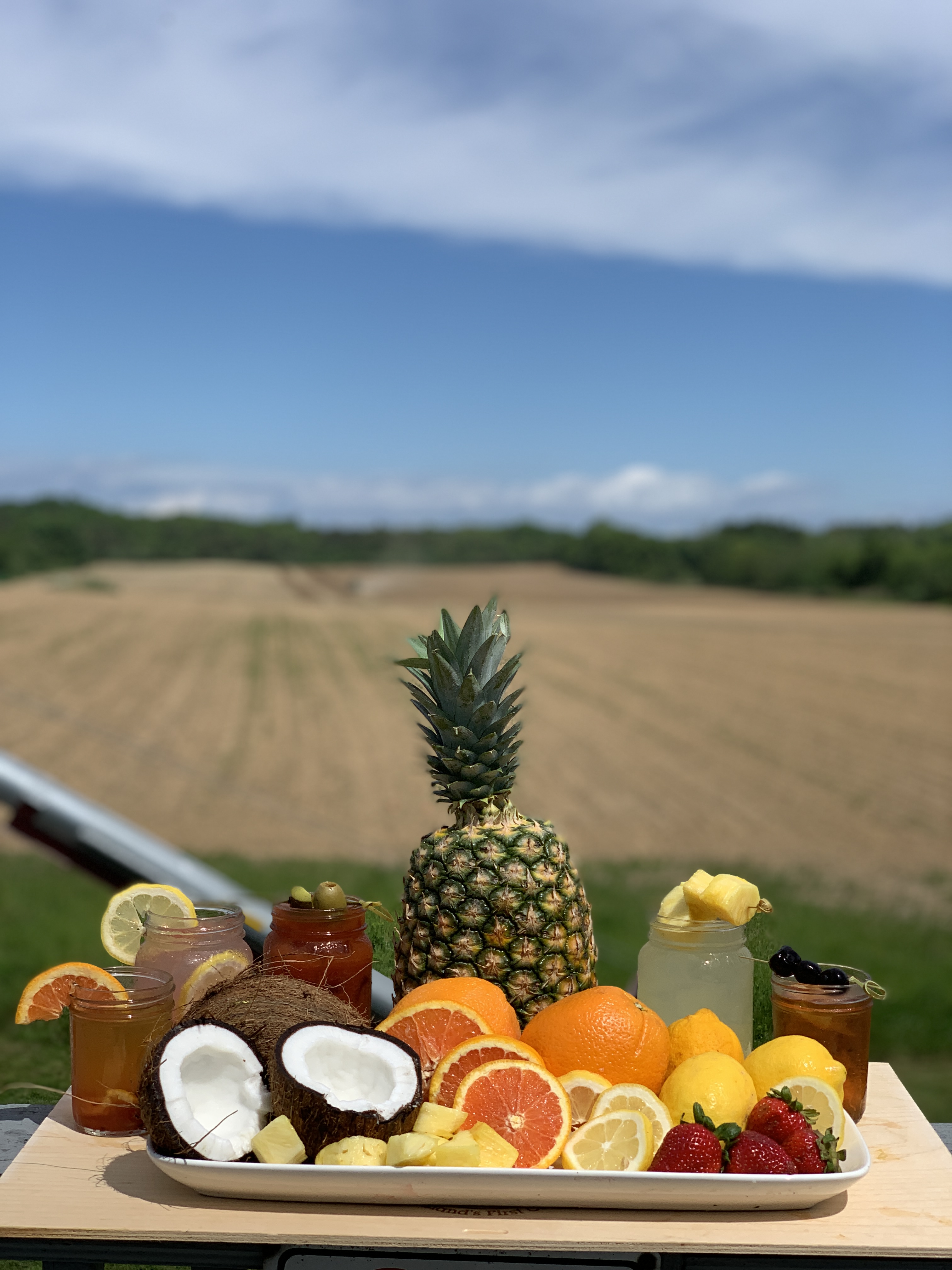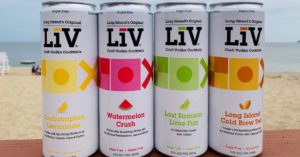 LiV Canned Cocktails have arrived. Made using our LiV Standard Edition Vodka, crafted from locally grown Long Island corn, and canned on site, LiV Canned Cocktails are available in four flavors:
Southampton Lemonade, Watermelon Crush, Last Summer Lime Fizz, Long Island Cold Brew Tea
Pioneering the Craft Spirit Experience
In 2007, Long Island Spirits became the 100th Licensed Distillery in the USA, today there are close to 2,000 Distilleries across the country. As a recognized pioneer of the Craft Spirits renaissance, we have received many of the Industries most admired awards and countless media accolades. Long Island Spirits continues to be an innovator by mingling Old World distilling traditions with New World spirit techniques.